Good Performance YGN70 Tungsten Carbide composite Rod
Good Performance YGN70 Tungsten Carbide composite Rod

Product Description
1.Tungsten carbide composite rod is made of cemented carbide/ crushed carbide and Ni/Ag(Cu)alloy. The cemented carbide/crushed carbide with sharp edge has excellent wear resistance and cutting ability.
2.The hardness is HRA 89-91, tire body metal is Ni and copper alloy, strength can up to 690MPa, hardness HB≥160.
| | |
| --- | --- |
| Product Name | Tungsten Carbide Composite Rod |
| Material | Tungsten Carbide Particle(70%), CuSnZn(30%) |
| Color | Golden |
| Grade | YGN70,YGC70,YGU70,YNN70 |
| Particle Size | 0.79mm-12.7mm |
| Usage | Stabilizers, Reamers, Drill Pipe Jjoints, Construction Drilling, Hydraulic-cutter, Pipe Cutter Blades, Core Bit, Scraper, Twist Drill, Milling and Grinding Shoes etc. |
Grade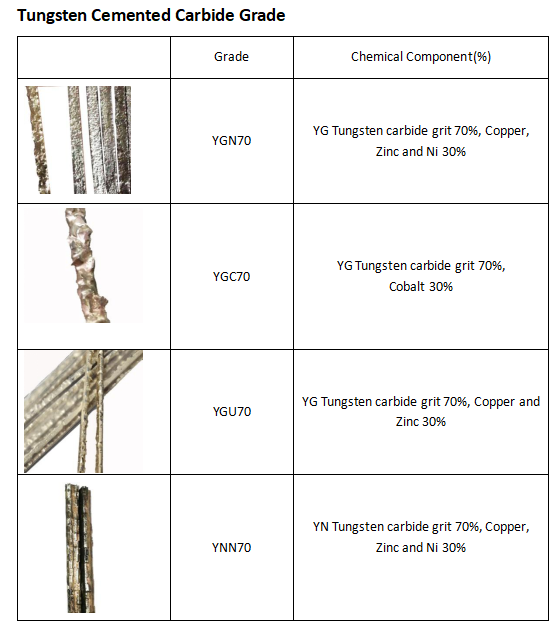 Specification
Carbide Grain Size(inches)

Carbide Grain Size(mm)

Available rod length(mm)

1

1/32"~1/16"

0.79-1.59mm

450mm

2

1/16"~1/8"

1.59-3.175mm

3

1/8"~3/16"

3.175-4.76mm

4

3/16"~1/4"

4.76-6.35mm

5

1/4"~5/16"

6.35-7.94mm

6

5/16"~3/8"

7.94-9.53mm

7

3/8"~1/2"

9.53-12.7mm
a. Large particles are suitable for surfacing of oil pipeline cleaning equipment
b. The small particle is suitable for surfacing of large mixer blades
c. Smaller particles are suitable for root tree grinding machine

Application
Composite rod welding has been acknowledged throughout oil drilling, mining and construction industry worldwide for its extra hardness and high wear resistant properties. The use is even spreading to more industries and gets greater uses. Composite rod welding has wear and cutting properties coupled by high-end weldability and low fuming, allowing the material to use in stabilizers, reamers, drill pipe joints, construction drilling, hydraulic-cutter, pipe cutter blades, core bit, scraper, twist drill, milling and grinding shoes etc.
Zhuzhou HGtool Tungsten Carbide Co., Ltd. was established on 2015 and located in Zhuzhou, Hunan province, specializing in the research and development, production, sales and technical services of new materials.

We manufacture all kind of tungsten carbide products such as Carbide Inserts, Carbide Tips,Carbide Strips & Plates, Carbide Composite Rods ,Carbide Crushed Grits and any other customized product.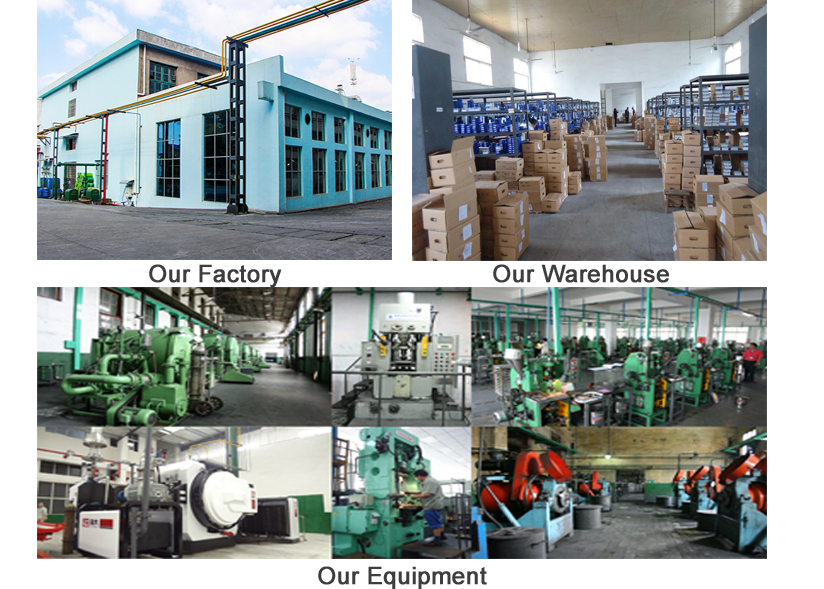 Who We Serve:
The products are exported to more than ten countries and regions such as Europe, America and Southeast Asia.

Certification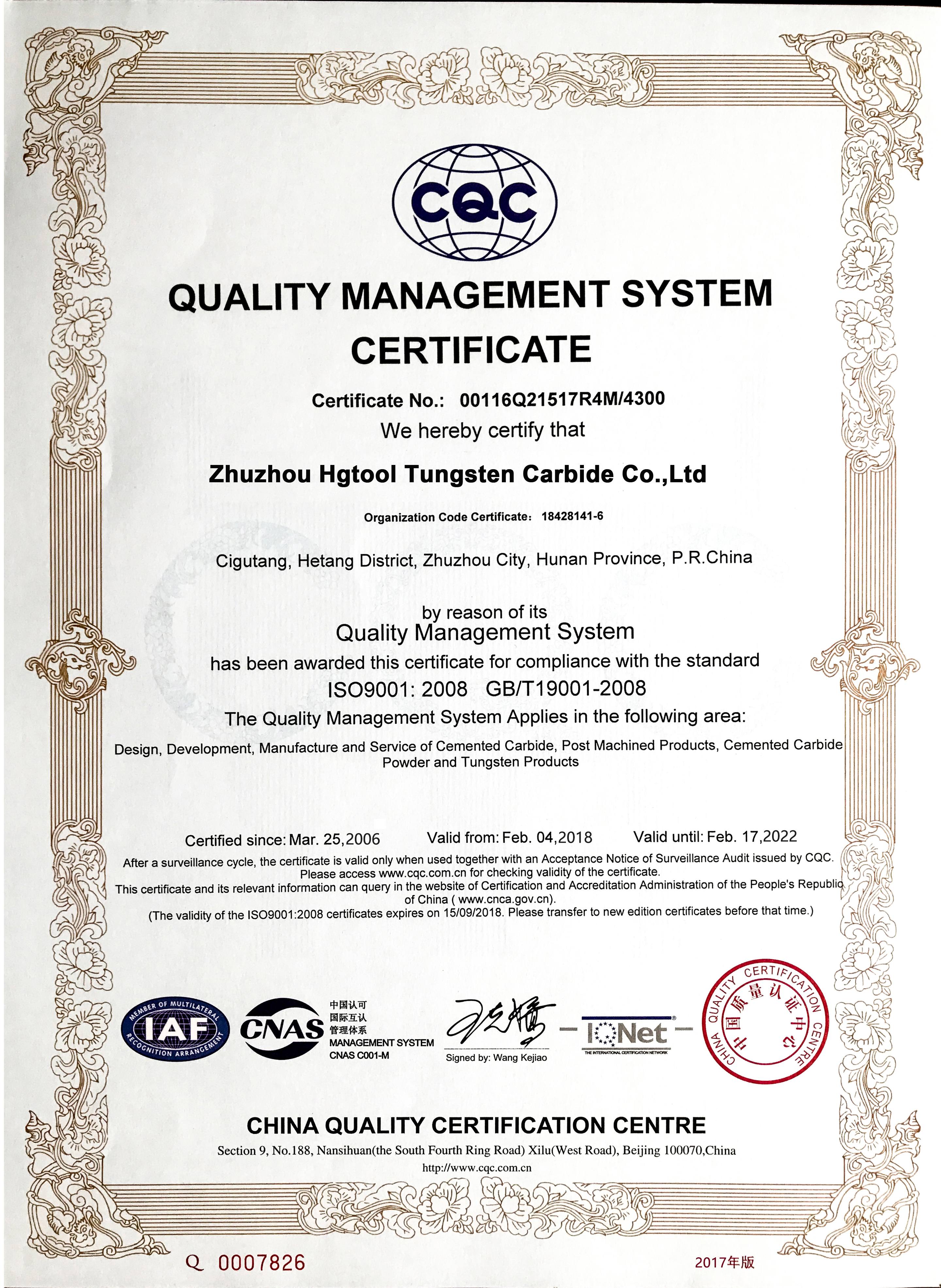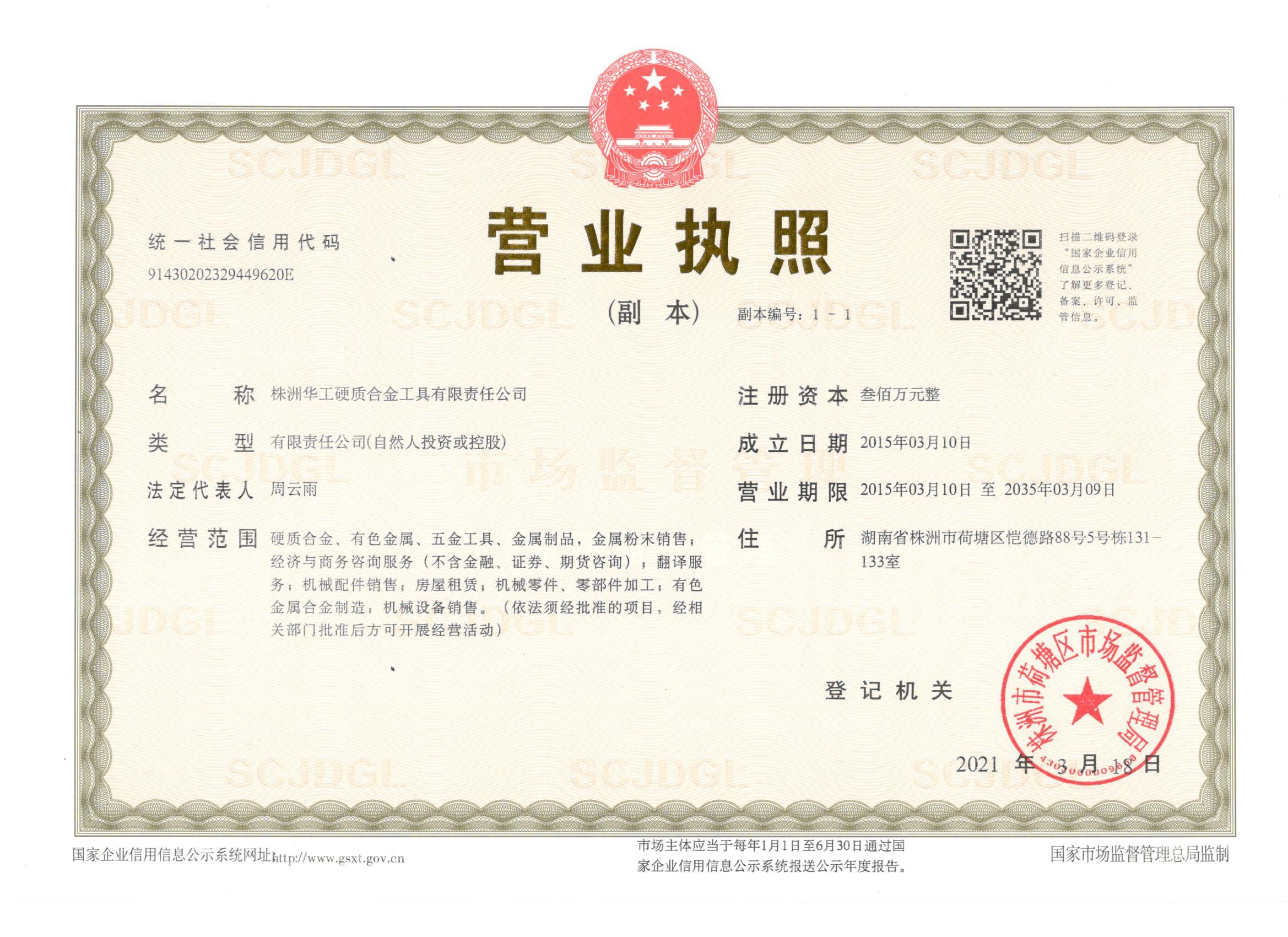 Packaging & Shipping

step 1, wrapped tungsten carbide composite rod in paper to avoid tungsten carbide composite rod to broke
step 2, put the tungsten carbide composite rod in inner small carton box
step 3, put the inner box into outer carton and fill the carton with foamed plastic
step 4, wrap the carton with packaging tape
step 5, you can choose any delivery way such as DHL,TNT,UPS ect.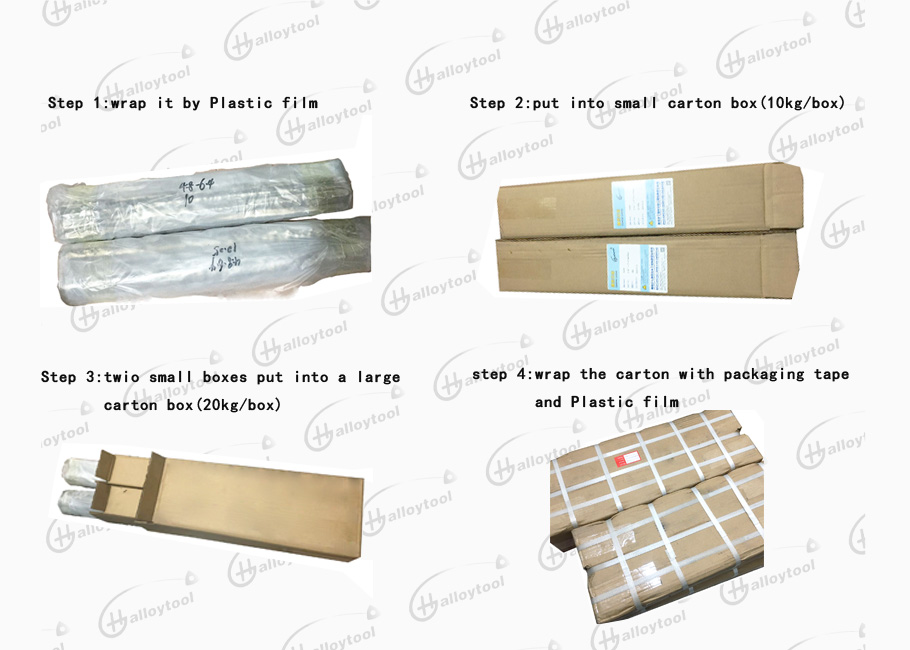 FAQ

Q1: Are you a factory or a trading company?
A: We are a factory. We have been focusing on Tungsten Carbide for over 15 years.
Q2:What is your delivery time?
A: Generally it is 5 to 7 days if your required goods are in stock, otherwise it takes 20 to 30 days when there is no stock.
Q3:Do you have any test reports or certificates?
A: Yes, we can offer certificate of ISO9001:2008, we also report our test results for your reference.
Q4: Do you provide after-sale service?
A: Yes. So if you find any problem after using our cutting tools, please do not hesitate to tell us, we'll help you to solve it as soon as possible. Your any feedback to products is our way to improvement
Q5: What should I do before contacting?
A: You can provide specific dimensions or drawings, and tell us the quantity of each item, and your application of this item. Other special requirements is also available.
Q7:How to contact us?
A: Directly contact us from inquiry, or by whatsapp or wechat. Other ways you can also provide us.